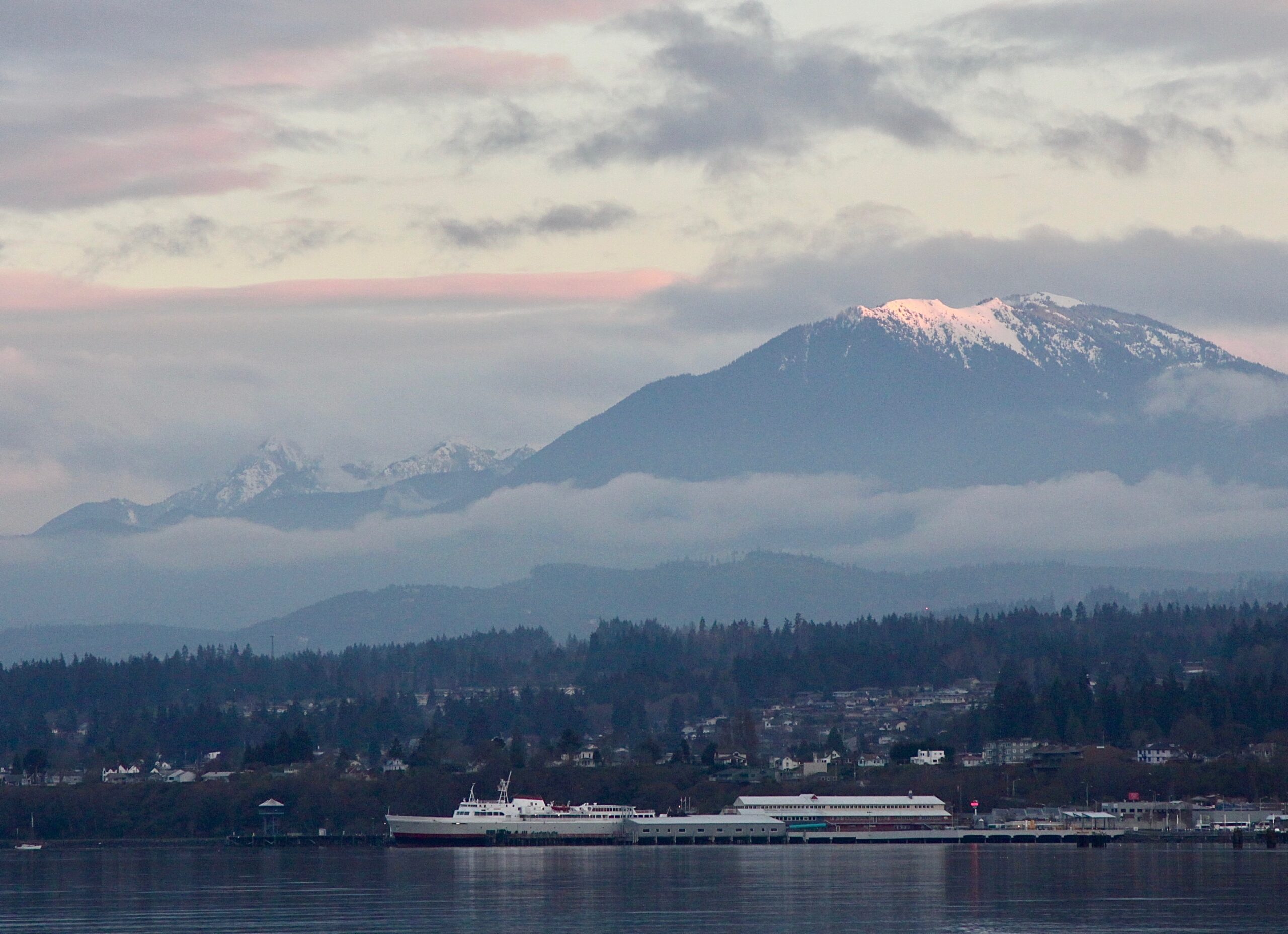 About Salish Fish, LLC
Salish Fish would not be possible without the vision and spirit of Kurt Grinnell, Jamestown S'Klallam Tribal Council Member, and CEO of Jamestown Seafood, whose sudden passing left a hole in our hearts. A devoted Citizen of the Jamestown S'Klallam Tribe, he was intimately involved in making sure that his tribal community and resources were self-sustaining and long-lasting for many generations to come. Salish Fish was Kurt's dream and we carry his passion forward in his honor.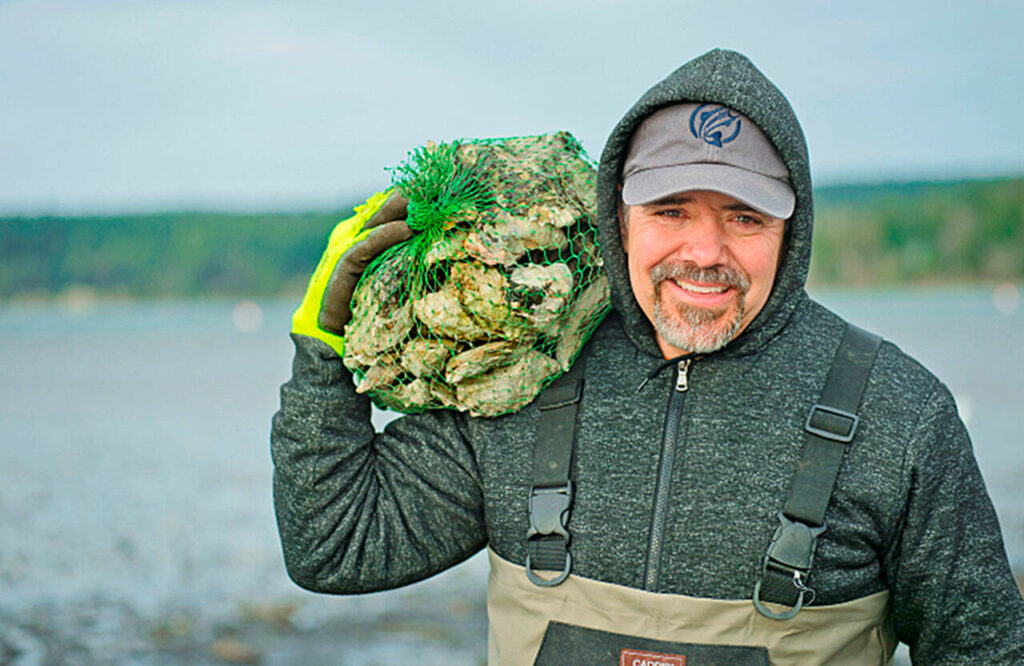 Salish Fish was Kurt's dream, and in his honor we carry forward his passion for its success.
Salish Fish is a joint venture between the Jamestown S'Klallam Tribe and Cooke Aquaculture Pacific, LLC. Jamestown Seafood is operated by members of the Jamestown S'Klallam Tribe, and as a producer of locally grown foods, Jamestown Seafood provides jobs, economic vitality, and food security for our people.
The Jamestown S'Klallam have been stewards of the environment and natural resources in the Pacific Northwest for centuries. Fish and shellfish have been an integral part of S'Klallam culture as sustenance, and are utilized for the traditions associated with harvest, preparation, and celebration. 
The S'Klallam people fed their families with fish and shellfish, and traded their abundant harvest with other Tribes, devising methods for holding fresh catch, and preserving the harvest for future consumption. Those values underscore the Tribe's aquaculture practices and operations. 
Cooke Aquaculture's goal is to lead global fish farming science innovations and sustainable best practices. As a family-owned company Cooke's core purpose is "To cultivate the ocean with care, nourish the world, provide for our families and build stronger communities." The company is audited by third-party certification programs to go above and beyond regulatory requirements in key areas like environmental and social responsibility, food safety, animal welfare and traceability. Across its global aquaculture operations, Cooke has attained the coveted 4-Star Best Aquaculture Practices (BAP) Certification mark. BAP is the only seafood-specific third-party certification program that ensures every step in the aquaculture production chain is done responsibly from egg to plate.
Cooke is committed to continuous improvement of quality and environmental performance. For 16 years in a row, Cooke Aquaculture's dedication to operational excellence has been awarded as one of Canada's Best Managed Companies. In 2020, Cooke was named by SeafoodSource.com as one of the Top 25 Seafood Suppliers in North America for Sustainability & Conservation and in 2021 Cooke was named to the SeafoodSource.com Top 25 Seafood Product Innovators featuring innovation-forward seafood suppliers that are transforming the North America industry.
This joint venture is based on shared values of sustainability, environmental protection, and food security. Instead of relying solely on enhancement hatchery programs, the Jamestown S'Klallam and Cooke Aquaculture Pacific will produce fish and shellfish by growing them in an environmentally responsible way. Growing our own seafood will further increase the security of our food sources and our food sovereignty. Secure, safe, and sustainable food supplies are important to our tribal family and the local communities here on the Olympic Peninsula. From egg-to-plate, Salish Fish will be raising native Steelhead in the clean and natural waters of the Salish Sea.